Handbell Ensemble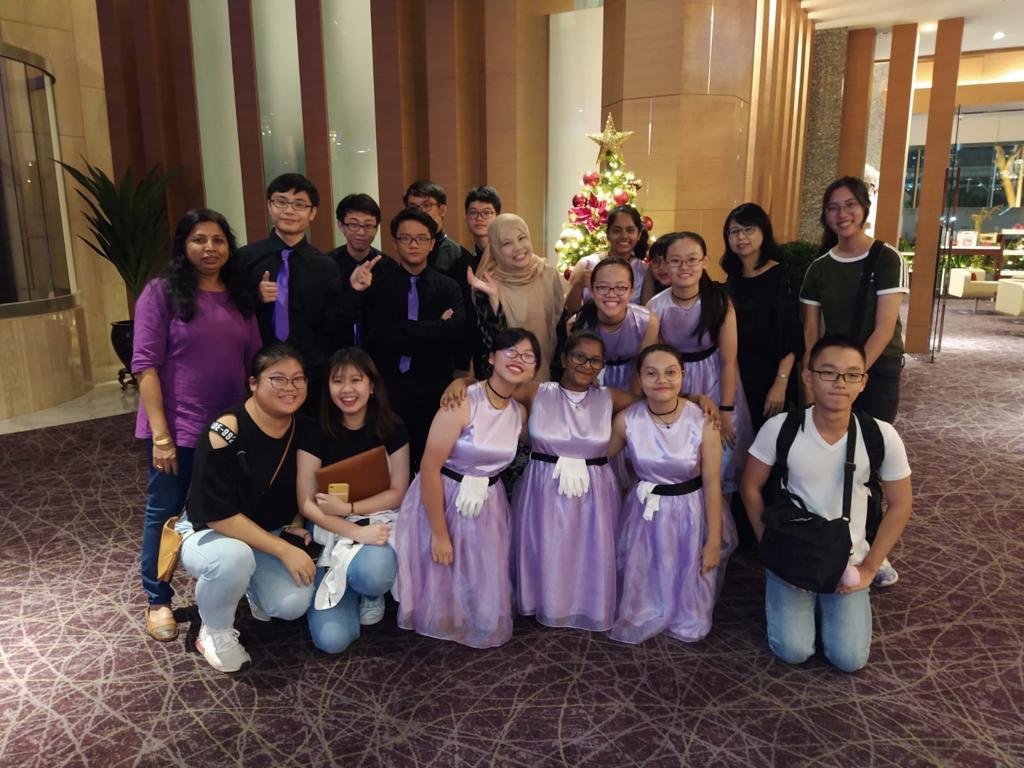 About Us
Join our Ensemble!
Click here to find out more!
Training Schedule
*Secondary 1 first day of CCA:
Tuesday, 25th Jan 2022 - 3.30pm
Music Room @ Level 2
Attire: School uniform with PE top
Tuesdays : 3.30pm - 5.30pm 
Fridays: 1:30pm - 6:00pm
We practice in the Music room @ Level 2!
Achievements
Singapore Youth Festival - Performing Arts
2019 - Certificate of Accomplishment
2017 - Certificate of Accomplishment
Teachers In-Charge
Teachers
Ms Cherlene Lau
Ms Thiruchelvan